From an article (poetry) by The Hon. Richard Edmonds SC, writing in Australian Tax Review (Vol 46 No 3, 2017):
" ... to date the Chevron case has been a farewell hurrah from the grave for [the now repealed] Div 13 . The decisions of the primary judge and the Full Court suggest that it will not pass into oblivion as a toothless tiger like its predecessor, s 136 , despite being bruised in the latter part of its statutory life. ... Only time will tell whether Div 13 is allowed to rest in peace, with the epitaph on its tombstone: "He who laughs last, laughs best" ."
[Mr Edmonds retired from the Federal Court in February 2016 and is now practising at the NSW Bar.]
Gabriel Zucman, an economist at University of California, Berkley, estimates that about four-fifths of money in offshore bank accounts is there in breach of other countries' tax laws. Tax havens are used by drug-runners, extortionists and money-launderers. They are used to hide the proceeds of fraud, corruption and tax ...
Transparency International UK has analysed 52 cases of global corruption – amounting to £80 billion – and found hundreds of UK registered shell companies at the heart of these scandals. At the same time the UK's system to prevent this abuse is failing. This new research, Hiding in Plain Sight,
has found 766 companies registered in the UK that have been directly involved in laundering stolen money out of at least 13 countries. These companies are used as layers to hide money that would otherwise appear suspicious, and have the added advantage of providing a respectability uniquely associated with being registered in the UK. Our evidence has shown this is no accident. The UK is home to a network of Trust and Companies Service Providers (TCSP's) that operate much like Appleby and Mossack Fonseca – companies at the heart of the Paradise and Panama Papers – who create these companies on behalf of their clients. TCSPs will register these companies to UK addresses, often nothing more than mailboxes
The European Union has created a game to teach kids (9-12), teenagers (13-17) and young adults about the tax system.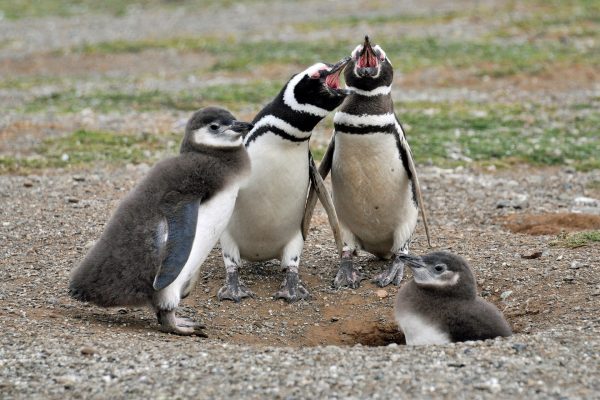 POLITICIANS and executives are held to different standards. That is pretty clear when it comes to issues such as sexual harassment, notwithstanding the resignation of Al Franken or the rejection by voters of Roy Moore. As others have pointed out, the tweets and remarks of Donald Trump would have seen him forced out of the leadership of an S&P 500 company long ago.
There are also big differences when it comes to the consequences of their regular actions. Politics is about making choices. Should public money be spent on defence or welfare benefits? Should taxes be cut for one type of voter and raised for another? The problem for politicians is that making those choices explicit may not be a vote-winning strategy. The losers will be more resentful than the winners will be grateful. So politicians get around this problem by making their promises very generic—tax cuts will go to hard-working families, public spending will be reduced through cutting waste and the like.
...

When politicians and executives get caught out
Karen Nelson-Field: My life as a whistleblower
Tax Games - the Race to the Bottom